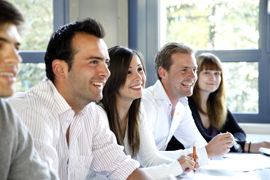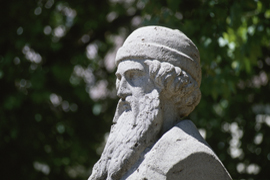 The Mainz EMBA program was designed for executives and future managers in businesses and public institutions as well as for self-employed professionals and freelancers. It sees successful management as leadership and leadership as taking responsibility.
The Executive Master of Business Administration qualifies executives for international tasks. It teaches cross-functional and future-oriented thinking and behavior and deepens the understanding for opportunities and risks of global competition. It increases sensibility towards the joint responsibility for the welfare of the company and society.
The Mainz EMBA course is for students who
have successfully graduated,
have worked in a responsible position for a number of years,
stand out in the interview because of motivation, an ability to think on their feet and integrative character trades.